Dentists Proudly Serving Plano, TX
Here at Active Dental, our Plano dentists treat patients of all ages. Working with children and assisting them in taking the first steps toward a lifetime of excellent dental health is something we particularly appreciate. Our younger patients adore our children's play area, and parents welcome our family scheduling option.
We are also strong advocates for dental technology. Our doctors have outfitted the office with cutting-edge technology and materials to ensure that our patients receive the best possible care. We provide general, aesthetic, restorative, and pediatric dentistry, as well as dentures, dental implants, and Invisalign treatment. All of this can be done right here in our Plano office!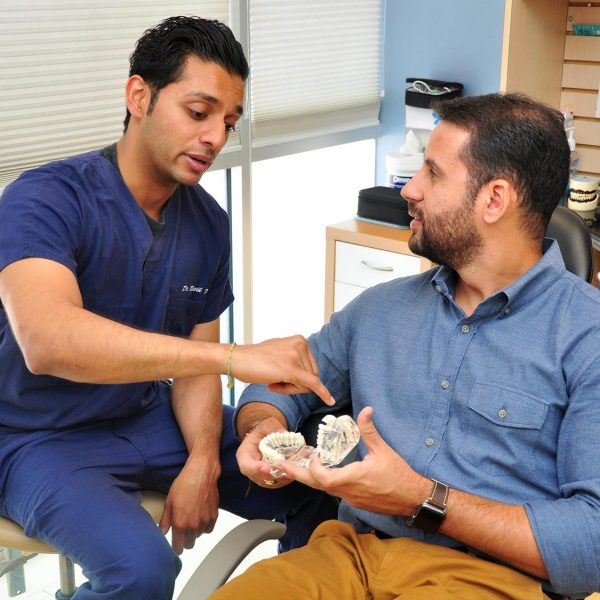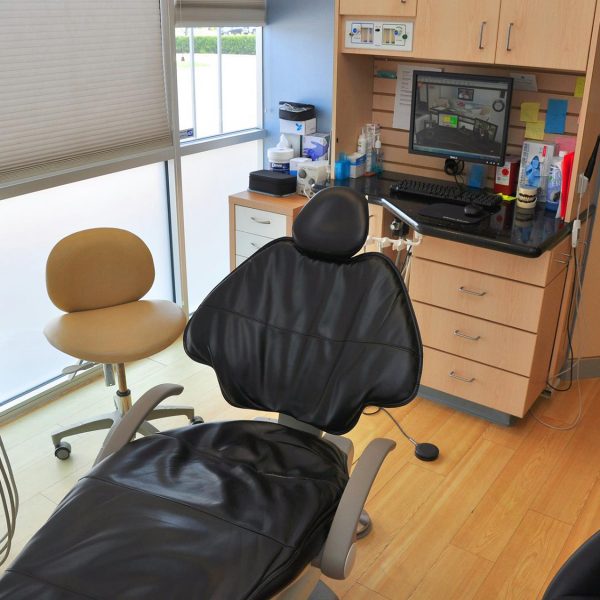 Experience Our Unique Amenities
Your comfort is a priority at Active Dental! In our lobby, our patients can enjoy a refreshment bar as well as a children's play area. Flat-screen TVs with Netflix are available in our patient rooms. Simply inquire whether you'd want a pillow, either blank or warm, scented towels. In addition, we are open on Saturdays and have extended weekday hours for your convenience. We take insurance and have a number of financing options available.
Our patients love our doctors! You'll find they have a unique combination of knowledge, experience and a gentle touch. Call us today to schedule your appointment at (972) 473-8880. 
Our vision is to provide the best education, compassion, and remarkable care, so that our patients can live healthy and smile healthy.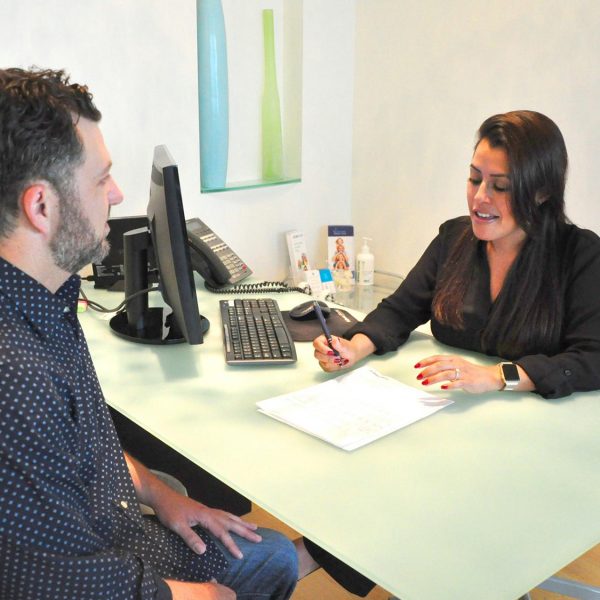 Core Values needed to achieve these goals are:
Our mission is to commit to excellence in patient service in order to help them achieve the highest level of dental health care in an atmosphere of trust and compassion. Our environment is flourished with a pleased, appreciative team that satisfies loyal patients to produce a practice that continues to grow. Our goal is to remove barriers that impede the patient's ability to achieve a healthy smile.
Employing well trained team members with a strong work ethic that believe in teamwork.
Creating an environment filled with positive energy that strives for success.
Educating team members with new technology and innovative solutions to maximize their full potential in their respective positions. Acknowledging team members on their personal and company growth.
Focus on listening and understanding patients' desires and needs in order to create a personal education plan on oral health. We help our patients invest in dentistry by providing excellent quality of care, maximizing efficiency and minimizing discomfort. Patient satisfaction will contribute to excellent feedback resulting in reviews and referrals that allow the company to grow as well as educate the community in oral health care.
Continuing to strive for excellence in service through education, quality of care, and adaptation of new technology every day.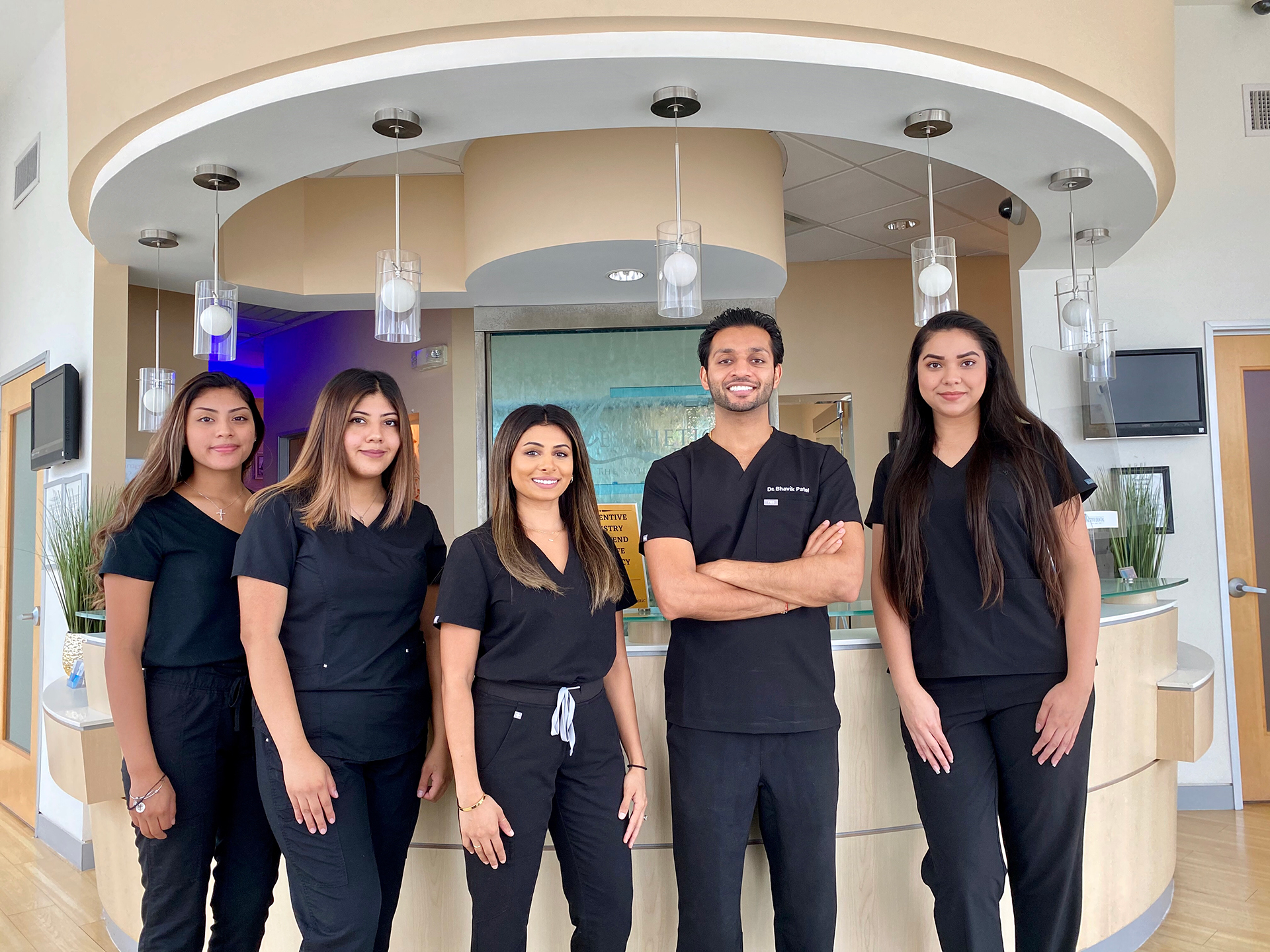 Meet Your
Award-Winning

Dentists in Plano, TX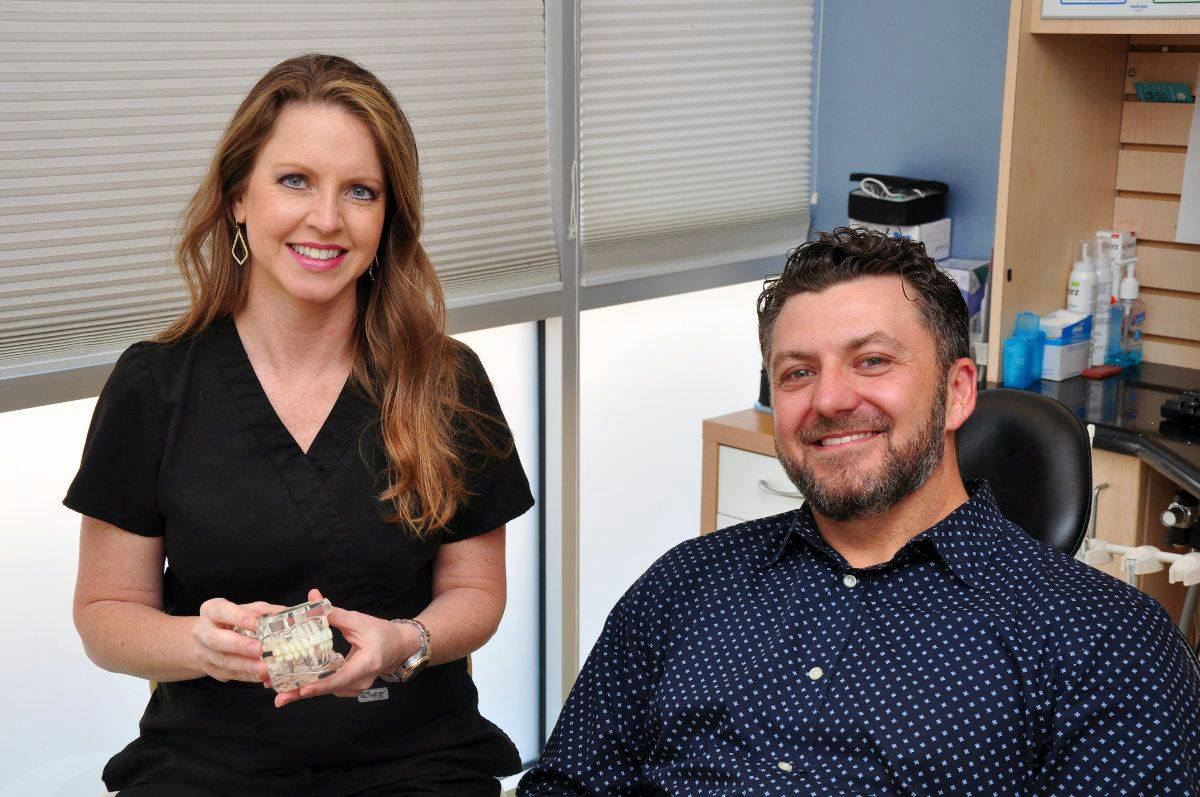 The Ultimate Patient Experience
At Active Dental, we always give our patients a warm welcome to our Plano, TX office! We're happy to serve all the dental needs of you and your family in our state-of-the-art dental practice.
The Proof is in Our Patients
278 5-star reviews in Plano, TX and counting…
I had great experience at Active Dental in Plano! Dr. Sam and Rita were amazing and super informative. I highly recommend coming here for any cleanings or procedures. Office is very up to date and staff is super friendly. They have the latest and greatest in technology to provide a great experience!
Amazing job by Dr. Patel!!! I was very concerned as my front teeth needed fillings. How is he going to match the filling ? Well he did. Perfect match. He also reshaped a front tooth it is perfect! Dr. Patel was concerned about me being " happy". I am 58, 4 kids, I have been to alot of dentist - I have never had such a caring attentive one as Dr. Patel. Also a huge shout out to Rita who was just as attentive and caring.
This is by far the best dentist office I've been too. Great experience and they pay attention to detail. Let me know everything I needed done. Even made a plan so I can have the best smile! Thanks a lot and I recommend this place to all of north Texas!!
I had a great experience at Active Dental in Plano. They took care of all my dental needs with expertise. The office staff is super nice and helpful. I can't say enough, I am just so pleased with the dentist.
Active Dental Plano- made me a believer in the dentist practice. Rita, Dr Patel and Louisa/Emily just to name a few are incredible! Someone with dental anxiety yet they have me coming back for more since 2020. It's my 2nd home and I've been treated so well! Forever their patient <3