What are my Financial Options?
All applicable fees will be broken down in your treatment plan, and you will be informed of all charges before treatment begins. Payment is due at the time of treatment. We take cash and credit cards for your convenience.
We strive to find a payment option suitable to your needs; therefore, we also take CareCredit and offer in-house payment plans.
If special arrangements are needed, please talk to our office manager prior to receiving service.
Additionally, we take all major PPO dental plans and participate with Aetna, Metlife, Delta, Assurant and Cigna. If you have any questions or concerns please ask our office manager during your visit.
We will file any insurance claims on your behalf. We will make every effort to ensure that you receive all of your insurance benefits; nonetheless, you are solely liable for your account, and we encourage you to contact us if your policy has not been paid within 30 days.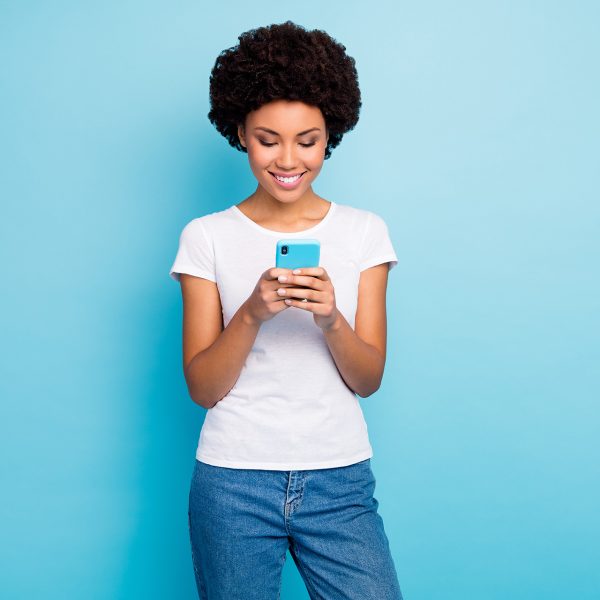 Active Dental is a Preferred Partner of Multiple Health Plans

Active Dental is a top provider by quality for Humana, United and Anthem
The Proof is in Our Patients
278 5-star reviews in Plano, TX and counting…
I had great experience at Active Dental in Plano! Dr. Sam and Rita were amazing and super informative. I highly recommend coming here for any cleanings or procedures. Office is very up to date and staff is super friendly. They have the latest and greatest in technology to provide a great experience!
Amazing job by Dr. Patel!!! I was very concerned as my front teeth needed fillings. How is he going to match the filling ? Well he did. Perfect match. He also reshaped a front tooth it is perfect! Dr. Patel was concerned about me being " happy". I am 58, 4 kids, I have been to alot of dentist - I have never had such a caring attentive one as Dr. Patel. Also a huge shout out to Rita who was just as attentive and caring.
This is by far the best dentist office I've been too. Great experience and they pay attention to detail. Let me know everything I needed done. Even made a plan so I can have the best smile! Thanks a lot and I recommend this place to all of north Texas!!
I had a great experience at Active Dental in Plano. They took care of all my dental needs with expertise. The office staff is super nice and helpful. I can't say enough, I am just so pleased with the dentist.
Active Dental Plano- made me a believer in the dentist practice. Rita, Dr Patel and Louisa/Emily just to name a few are incredible! Someone with dental anxiety yet they have me coming back for more since 2020. It's my 2nd home and I've been treated so well! Forever their patient <3
Book Your Appointment Today!