Gentle Dentistry & Personalized Care
We are committed to providing quality healthcare to families located in the Plano area and treat patients of all ages.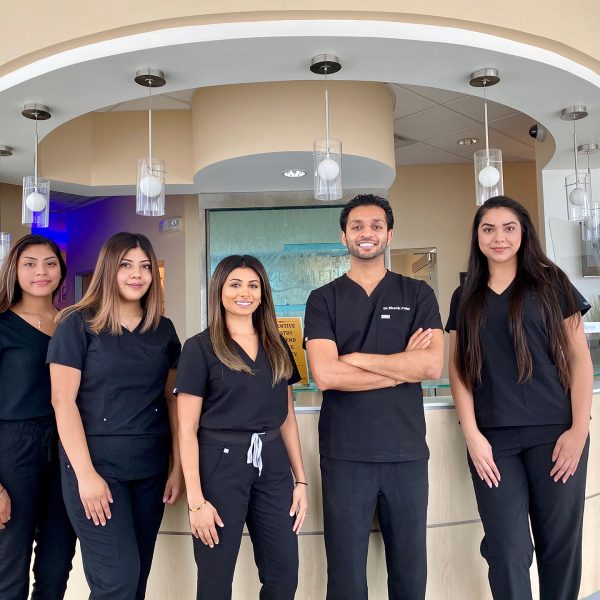 Welcome to Active Dental Plano!
4 Locations across Dallas-Fort Worth, TX
Meet Your
Award-Winning

Dentists in Plano, TX
Top-Rated Family & General Dentists in Plano, TX
At Active Dental, our goal is to provide exceptional care to each person we see. Our team is here to assist you in your endeavor to get top notch dental care here in Plano. Our office takes pride in bringing you dental care that goes above and beyond the rest of the dental offices in the area and wants to make sure you are comfortable from the moment you arrive to when you leave.
We love the people of Plano, TX and make sure to not only treat you as our patients but as a part of family! We make sure to treat all of our patients the same and give them all the best care around. Our patients come from near and far to get the best dental treatment that around and that it is done with gentle care!
We always treat our patients like family because we know choosing a dental home is not only important for you but also for your family. From the moment you walk in to our office you will be welcomed by our caring staff. We make sure the all of our staff make you feel at home in a relaxed, stress-free environment where you can feel at ease. Active Dental offers crowns, root canals, cleanings & exams, extractions, dental implants, bridges, and porcelain veneers. We also provide emergency dentistry services for patients who must be seen right away for treatment right here in Plano. When you visit Active Dental, you can trust that you are getting the best care from a top of the line dental team!
Plano, TX's #1 Emergency Dentist
At Active Dental our goal is to provide all of our patients in Plano with holistic dental treatments that keep your teeth and gums healthy. All of our guests are treated equally and get the service & treatment that they deserve. We are here to help whether you have a dental emergency, need an implant, or just need to get your teeth cleaned!
We understand the importance of seeing you right away if you have a dental emergency. Our Plano dental office makes sure to have time available for our emergency patients so they can be seen same day. Even if you don't have a dental emergency, Active Dental is committed to fitting you in to our schedule so you can be seen as soon as possible! We have extended hours during the week and Saturday appointments available to accommodate the busy schedules of the people in the DFW area! If you want to book your appointment today or even a few months in advance, we have you covered.
Our top priority is providing you and your family with high quality dental care and convenient hours. We want to be there for you when you need us. Our office is open late during the week and on Saturdays for your convenience! Call our office today to schedule your appointment with our office. New patients are always welcome!
Plano's Top-Rated Family Dentists – #1 Emergency Dentist Near Me – General & Cosmetic Dentists in Plano, TX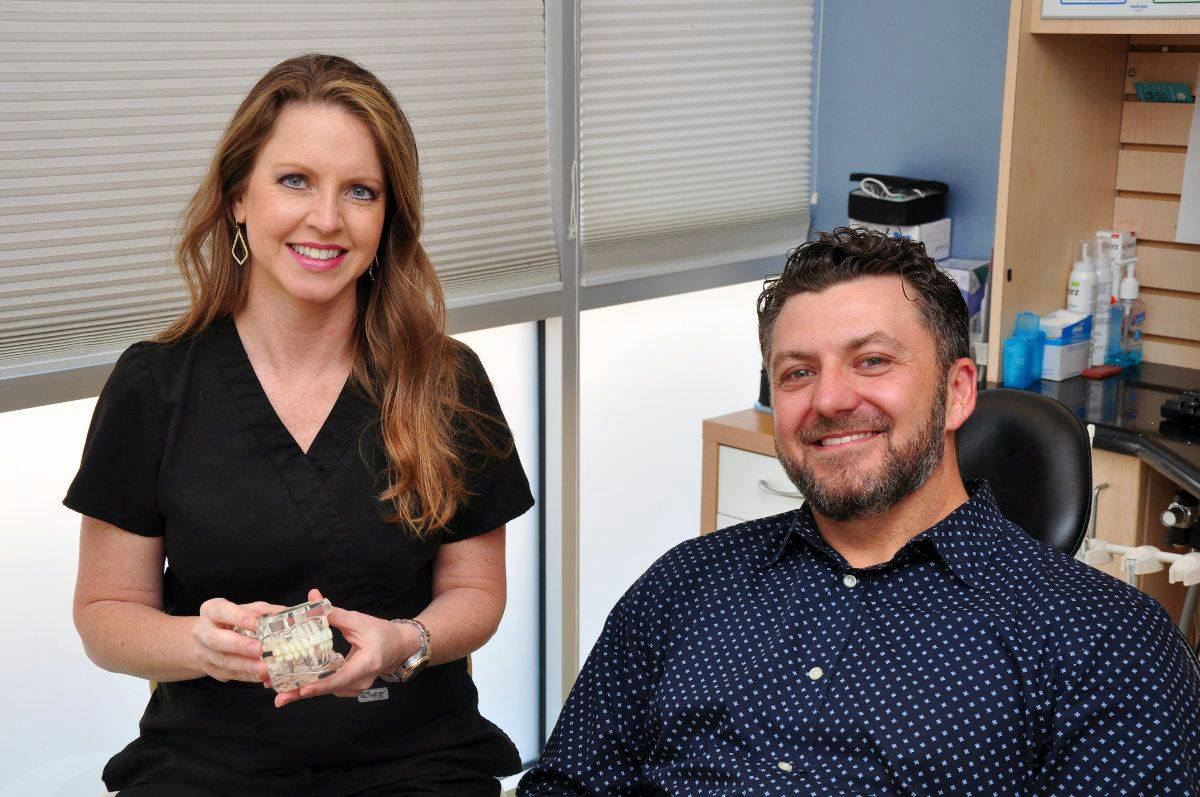 The Ultimate Patient Experience
At Active Dental, we always give our patients a warm welcome to our Plano, TX office! We're happy to serve all the dental needs of you and your family in our state-of-the-art dental practice.
The Proof is in Our Patients
278 5-star reviews in Plano, TX and counting…
I had great experience at Active Dental in Plano! Dr. Sam and Rita were amazing and super informative. I highly recommend coming here for any cleanings or procedures. Office is very up to date and staff is super friendly. They have the latest and greatest in technology to provide a great experience!
Amazing job by Dr. Patel!!! I was very concerned as my front teeth needed fillings. How is he going to match the filling ? Well he did. Perfect match. He also reshaped a front tooth it is perfect! Dr. Patel was concerned about me being " happy". I am 58, 4 kids, I have been to alot of dentist - I have never had such a caring attentive one as Dr. Patel. Also a huge shout out to Rita who was just as attentive and caring.
This is by far the best dentist office I've been too. Great experience and they pay attention to detail. Let me know everything I needed done. Even made a plan so I can have the best smile! Thanks a lot and I recommend this place to all of north Texas!!
I had a great experience at Active Dental in Plano. They took care of all my dental needs with expertise. The office staff is super nice and helpful. I can't say enough, I am just so pleased with the dentist.
Active Dental Plano- made me a believer in the dentist practice. Rita, Dr Patel and Louisa/Emily just to name a few are incredible! Someone with dental anxiety yet they have me coming back for more since 2020. It's my 2nd home and I've been treated so well! Forever their patient <3