Porcelain Inlays & Onlays in Plano, TX
What's an Inlay or Onlay?
At some point, a tooth may require more than simply a filling, but not a full dental crown. An inlay or an onlay may be recommended in this case. The inlays will be inserted in the cusps or grooves of the tooth, while the onlays will be placed on the very top. These restorations are long-lasting and made of high-quality materials, and they will return your tooth and smile to its former glory!
Why are Inlays and Onlays Needed?
An inlay or onlay may be required if you have a large area of previous filling or a bigger cavity. The restoration may also be helpful if you only have a fracture or break on the very top of your tooth. When a full crown is placed, inlays and onlays protect the entire tooth from harm. They are more resilient than fillings and can last longer in general.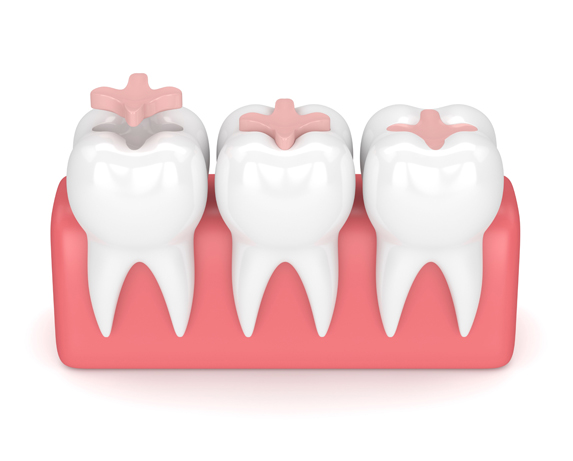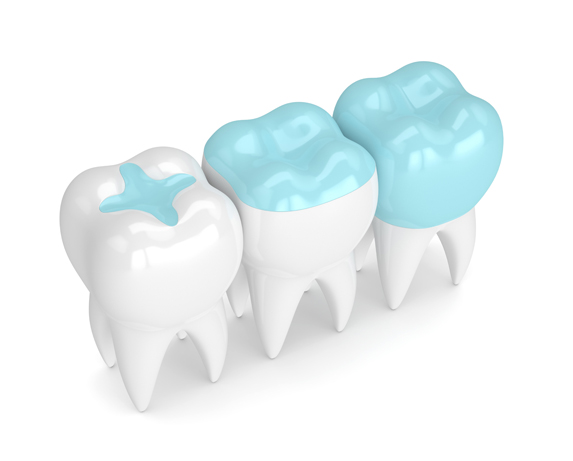 Who's a Candidate for Inlays & Onlays?
Patients who require an inlay or onlay may be looking for a long-lasting restorative solution. These restorations feel natural and give excellent comfort since they are custom-made for the tooth. The procedure is simple and quick, making it suitable for people of all ages. After an examination, we can determine if and when you might need this restoration.
What is the Process for Inlays & Onlays?
Inlays and onlays are long-lasting, durable restorations that require no more care than natural teeth. To ensure that your restoration lasts for years, all you need is daily brushing and flossing, as well as frequent professional cleanings at the dentist. If you're in need of a dental repair and think an inlay or onlay is the best option for you, call our office right away to schedule an appointment!
Plano's Best Dentist for Inlays - Porcelain Inlays & Onlays Near Me - Affordable Inlays in Plano, TX
The Proof is in Our Patients
278 5-star reviews in Plano, TX and counting…
I had great experience at Active Dental in Plano! Dr. Sam and Rita were amazing and super informative. I highly recommend coming here for any cleanings or procedures. Office is very up to date and staff is super friendly. They have the latest and greatest in technology to provide a great experience!
Amazing job by Dr. Patel!!! I was very concerned as my front teeth needed fillings. How is he going to match the filling ? Well he did. Perfect match. He also reshaped a front tooth it is perfect! Dr. Patel was concerned about me being " happy". I am 58, 4 kids, I have been to alot of dentist - I have never had such a caring attentive one as Dr. Patel. Also a huge shout out to Rita who was just as attentive and caring.
This is by far the best dentist office I've been too. Great experience and they pay attention to detail. Let me know everything I needed done. Even made a plan so I can have the best smile! Thanks a lot and I recommend this place to all of north Texas!!
I had a great experience at Active Dental in Plano. They took care of all my dental needs with expertise. The office staff is super nice and helpful. I can't say enough, I am just so pleased with the dentist.
Active Dental Plano- made me a believer in the dentist practice. Rita, Dr Patel and Louisa/Emily just to name a few are incredible! Someone with dental anxiety yet they have me coming back for more since 2020. It's my 2nd home and I've been treated so well! Forever their patient <3