Meet the Active Dental Team
Our doctors have furnished the office with state-of-the-art equipment and materials to provide exceptional care for our patients! We offer a wide range of services from general, cosmetic, restorative, emergency, and pediatric dentistry to dentures, dental implants, and even Invisalign treatment – all right here in our conveniently located Plano, TX office!
We know choosing the right dentist here in Plano, TX is a big decision. That is why our team does everything to make sure you and your family is treated with the best dental care. Call our office today to schedule your appointment with one of our amazing doctors to get your smile and confidence back to 100%!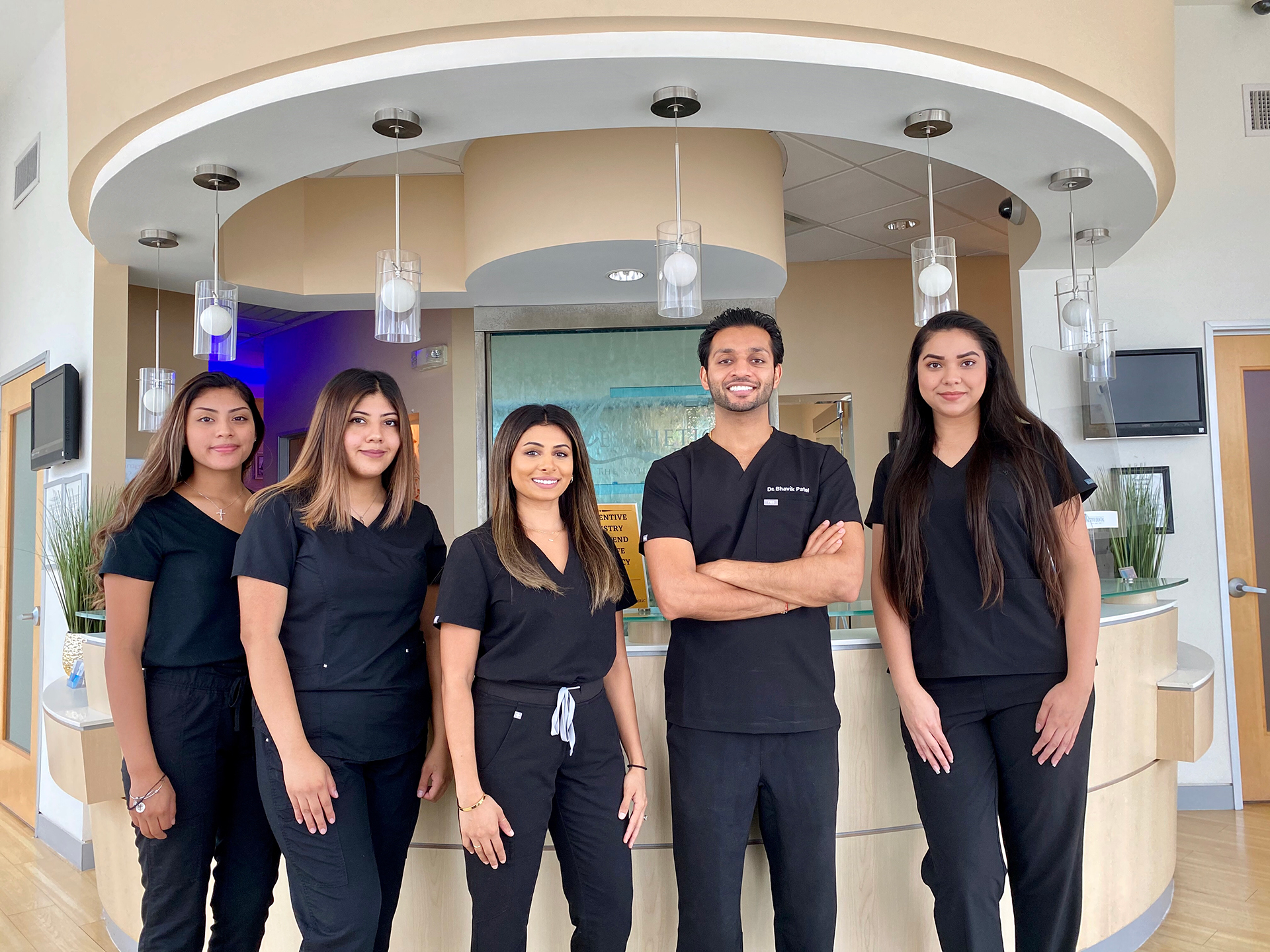 Meet Your
Award-Winning

Dentists in Plano, TX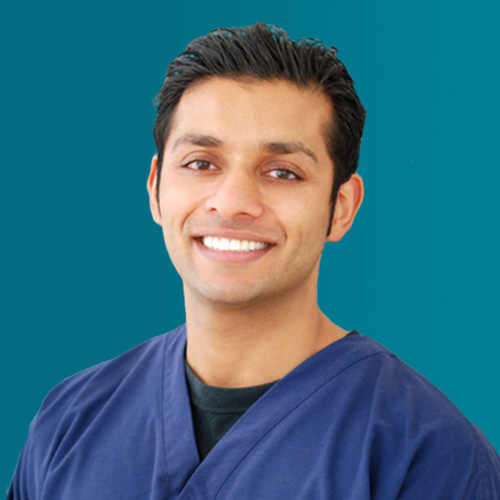 Having grown up in the Dallas/Fort Worth area, there's no place quite like home. My venture into dentistry began as an undergraduate student at Baylor University in Waco, TX. I decided to start shadowing my mentor and fell in love with it. I felt a natural fit in a profession that I was passionate about.
I completed my dental training in 2013 at Baylor College of Dentistry, one of the most esteemed dental schools in the world. Dentistry isn't just a job for me – it's my passion. There's nothing more rewarding than putting a smile on my patient's face. A smile can change not only the demeanor of a person but also their state of mind, and I'm fortunate to be a positive influence in this regard.
I took ownership of Active Dental Plano in October 2016. Being both an owner and the dentist has been very gratifying, and I take pride in attaining healthy, beautiful smiles for my patients. I'm grateful to a part of the Plano community, impacting lives in a positive manner.
Being an elite provider and providing world-class dental service has and always will be my goal. By taking Continuing Education courses and being up to date with technology, I'm able to provide exceptional care for all of my patients. With a team that shares my vision, we ensure that every patient receives outstanding service and feels right at home.
During my free time, I enjoy spending quality time with my family and friends, especially my wife and beautiful daughter Mila. I also love to workout and stay active. My hobbies include reading, traveling, and keeping up with Dallas sports. Go Mavs and Cowboys!
I cannot wait to work with you and your family, and we welcome you to our office!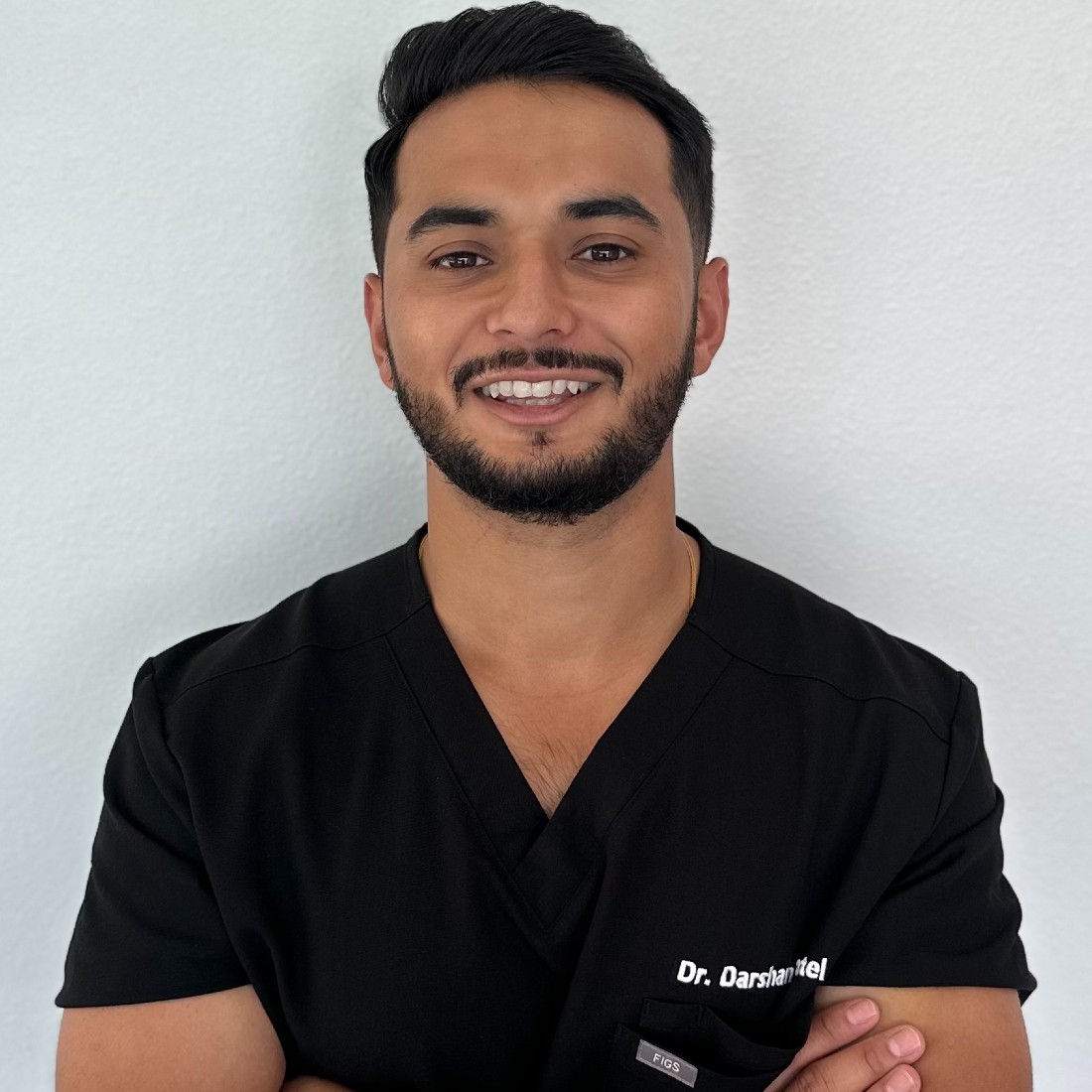 The Proof is in Our Patients
278 5-star reviews in Plano, TX and counting…
I had great experience at Active Dental in Plano! Dr. Sam and Rita were amazing and super informative. I highly recommend coming here for any cleanings or procedures. Office is very up to date and staff is super friendly. They have the latest and greatest in technology to provide a great experience!
Amazing job by Dr. Patel!!! I was very concerned as my front teeth needed fillings. How is he going to match the filling ? Well he did. Perfect match. He also reshaped a front tooth it is perfect! Dr. Patel was concerned about me being " happy". I am 58, 4 kids, I have been to alot of dentist - I have never had such a caring attentive one as Dr. Patel. Also a huge shout out to Rita who was just as attentive and caring.
This is by far the best dentist office I've been too. Great experience and they pay attention to detail. Let me know everything I needed done. Even made a plan so I can have the best smile! Thanks a lot and I recommend this place to all of north Texas!!
I had a great experience at Active Dental in Plano. They took care of all my dental needs with expertise. The office staff is super nice and helpful. I can't say enough, I am just so pleased with the dentist.
Active Dental Plano- made me a believer in the dentist practice. Rita, Dr Patel and Louisa/Emily just to name a few are incredible! Someone with dental anxiety yet they have me coming back for more since 2020. It's my 2nd home and I've been treated so well! Forever their patient <3